How to replace a Moen 1222 cartridge shower faucet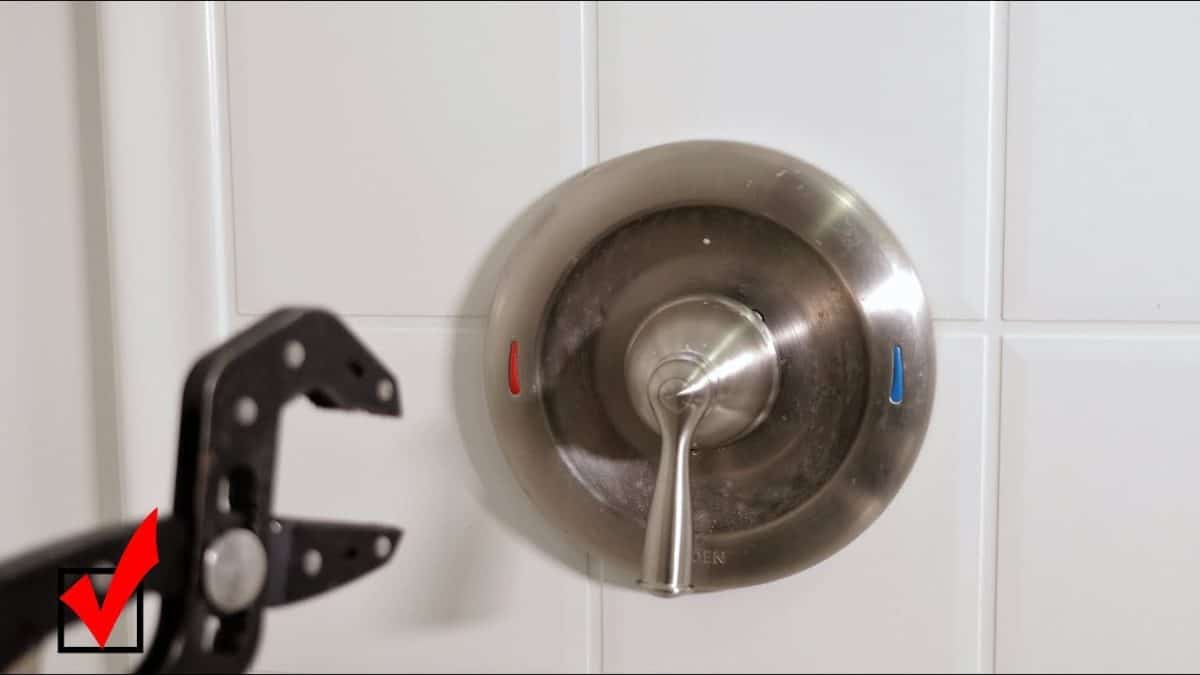 This video will walk you through step by step on how to repair a Moen single knob faucet.
#Moen
If you feel like this video helped you, consider buying me a cup of coffee?
https://www.buymeacoffee.com/Hindsight101
Replacement Cartridge: (this is for my particular Moen shower)
https://amzn.to/2LOcbAb
Moen Cartridge Puller:
https://amzn.to/2YC91py
You can also find the puller at Home Depot they have on their website for $49 but when I went to the store it was only $12.
Gear used for videos:
https://kit.co/clintonjd
Subscribe link:
https://www.youtube.com/channel/UCO4TWK699kxWJ4wdQxaqxow?sub_confirmation=1
Channel description:
Ever say to yourself "I wish I would have known that earlier". Well my site tackles that question, from experiences I've gained in everyday life. Things such as buying a TV, fashion for the workplace, leasing a car and much more. This is an open forum where you can ask questions and hopefully learn from my experiences and from my closest colleagues.
There will be new videos twice a month, at the beginning and middle of the month.
I may earn a small commission for my endorsement, recommendation, testimonial, and/or link to any products or services from this website. Your purchase helps support content made for this channel.