Clean Your Air Conditioner (Condenser Coils)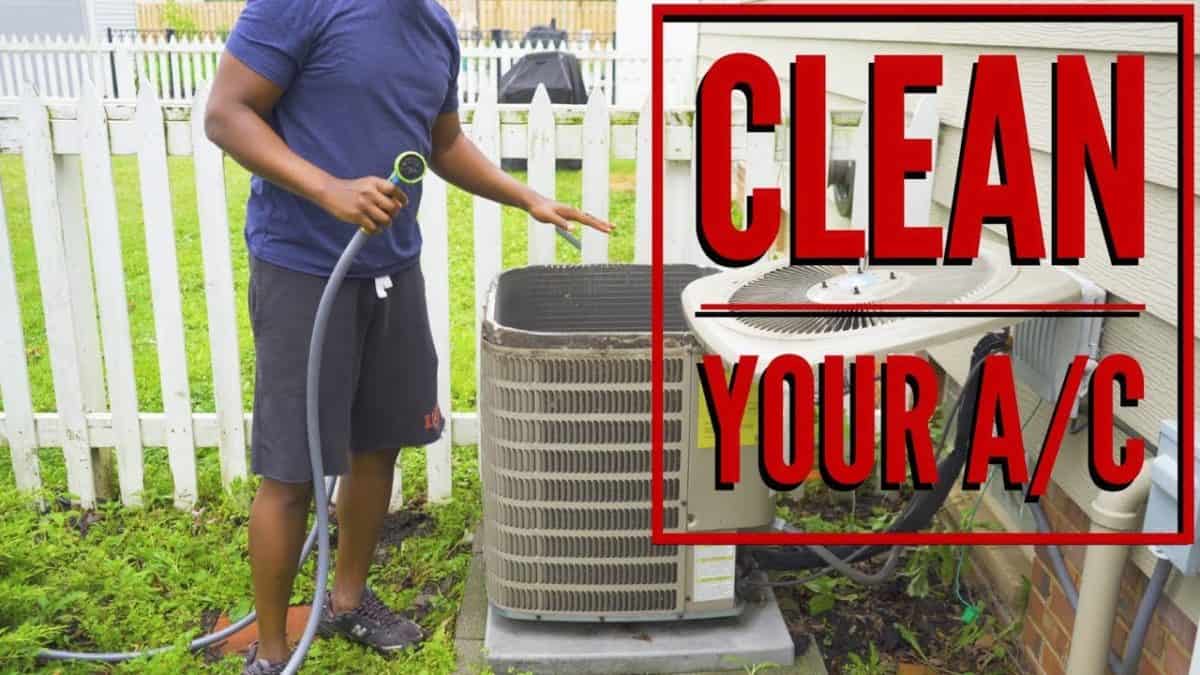 I'll show you how to clean the condenser coils in your air conditioning unit. If your AC isn't performing like it use to this could be the reason why. You should clean your coils at least once a year before you are ready to start using it for the summer.
#AirConditionerMaintenance #CondenserCoil
If your AC is very dirty, try this cleaner: https://amzn.to/2NLjJ77
Gear used in Video:
Sony a7iii: https://amzn.to/316WLLg
Sony 28-70mm https://amzn.to/34fdM8i
Rode Wireless Go https://amzn.to/2YZgCuh
If you feel like this video helped you, consider buying me a cup of coffee?
https://www.buymeacoffee.com/Hindsight101
Gear used for videos:
https://kit.co/clintonjd
Subscribe link:
https://www.youtube.com/channel/UCO4TWK699kxWJ4wdQxaqxow?sub_confirmation=1
Channel description:
"I wish I would've known that earlier!"? My channel tackles those "should've knowns" with topics ranging from buying a new TV, workplace fashion, leasing a car, and much more. This is an open forum where you can ask questions and hopefully learn from both my personal experiences and the experiences I've shared with the people in my circle. Be sure to check out my new videos, posted twice monthly – at the beginning and middle of each month!
I may earn a small commission for my endorsement, recommendation, testimonial, and/or link to any products or services from this website. Your purchase helps support content made for this channel.