Do you need someone to create awesome videos for you? Do you want to get into podcasting or building your own YouTube channel, but aren't sure where or how to begin. You've come to the right place!
Creating great videos and podcasts begins with understanding the technology. I've dedicated many hours to learning these crafts and have the experience and expertise to help you build your best podcasts and videos! Best of all, it's free, so let's get started!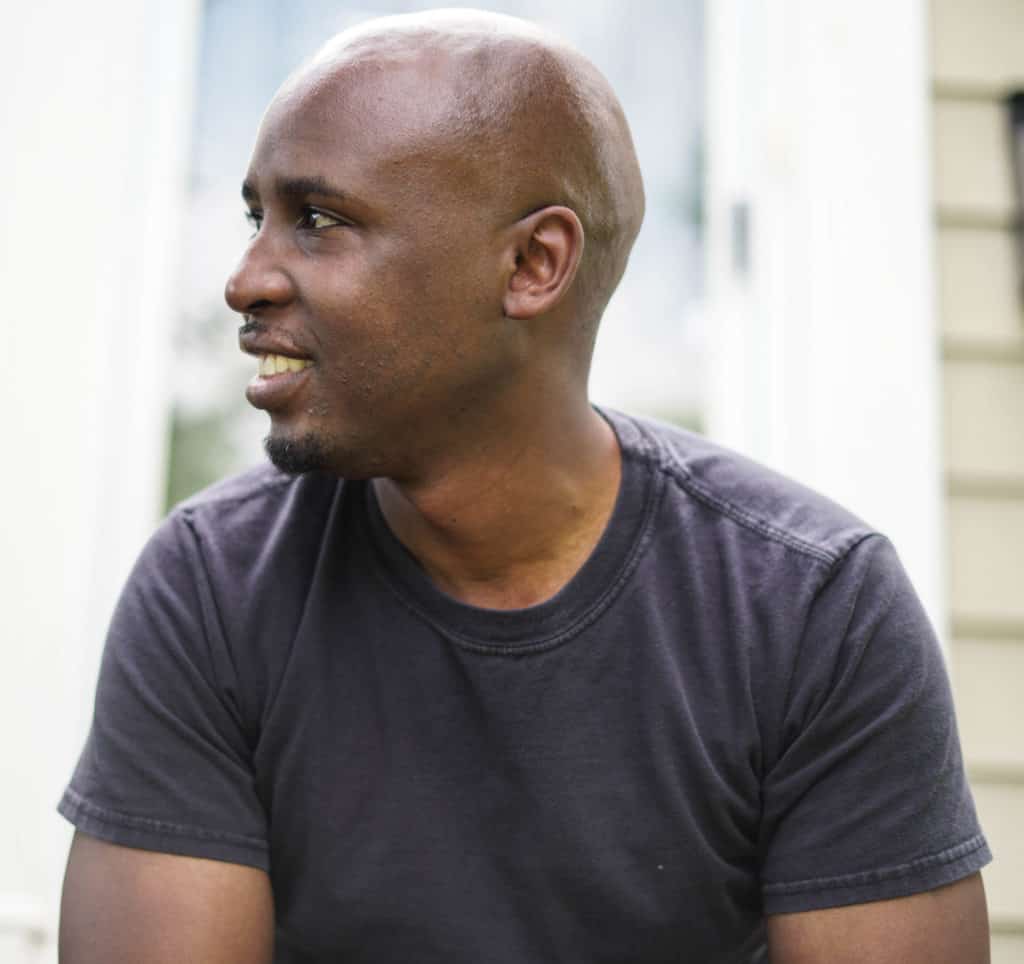 Derrick, Hindsight 101 Curator
LATEST VIDEOS
---
Services
Stuck in a bind? Looking for an in depth solution as you browse the forums.
Join The Conversation!
Stop by and chat with Derrick in the Hindsight 101 Forum.
Events
Come join Derrick at a Meetup in the Greater Cleveland Area.
---
Hindsight In Your Inbox 🙂