How Your EOB (Explanation of Benefits) Works: Explanation of Benefits, Deductibles & Coinsurance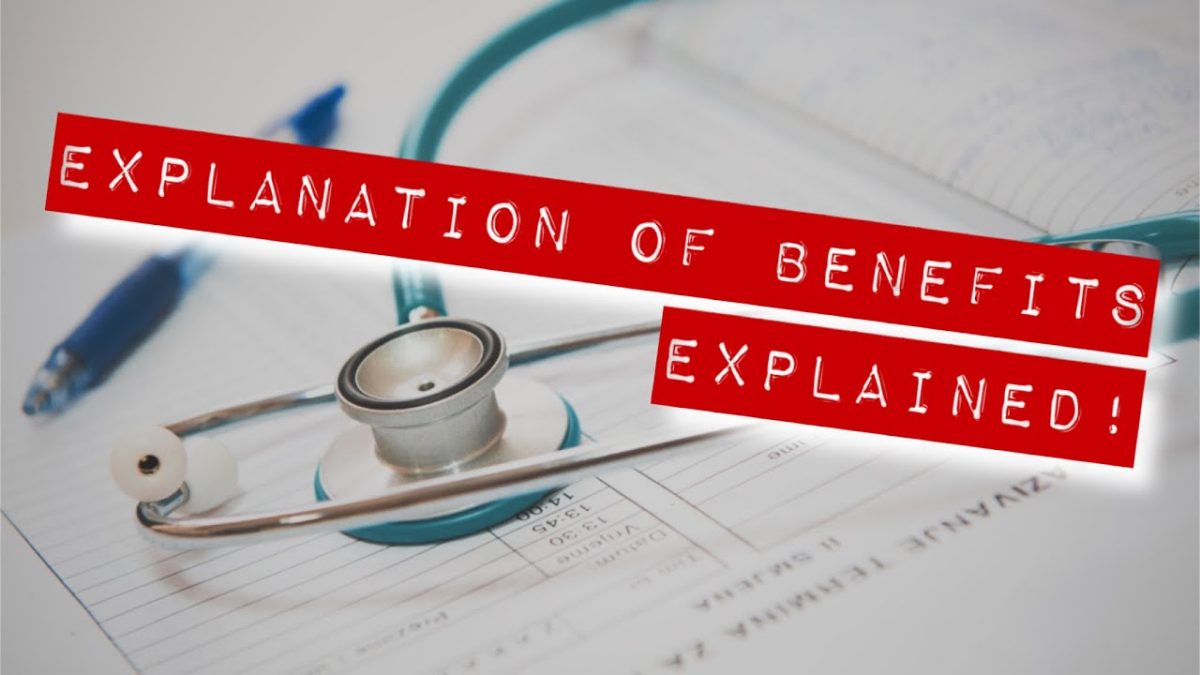 DISCLAIMER: In the video when I say EBO I meant to say EOB.
Understanding your EOB, deductibles, coinsurance and copay can be difficult to understand. I will explain what they all mean and give you some examples. #EOB
Books on understanding EOB
https://geni.us/S0VdCr (amazon)
If you want to skip the definitions and just see examples click here
4:19
Check out these other medical-related videos https://www.youtube.com/playlist?list=PLzSsPTshBX001VgHQwn3N99__GTZu73a1
Support the channel by using this link to buy from Amazon: https://geni.us/NHVyeT (Amazon)
Try Amazon Prime FREE for 30 Days: https://geni.us/NWAd (Amazon)
If you feel like this video helped you, consider buying me a cup of coffee?
https://www.buymeacoffee.com/Hindsight101
Gear I use for videos: https://kit.co/Hindsight101
~~~~~~~~~~~~~~~~~~~~~~~~~~~~~~~~~~~~~~~~~~~~~~~~~~~~~~~
Channel description:
Ever say to yourself "I wish I would have known that earlier". Well my site tackles that question, from experiences I've gained in everyday life. Things such as buying a TV, fashion for the workplace, leasing a car and much more. This is an open forum where you can ask questions and hopefully learn from my experiences and from my closest colleagues.