How to Record 2 Separate Tracks with the Zoom H6 in Adobe Audition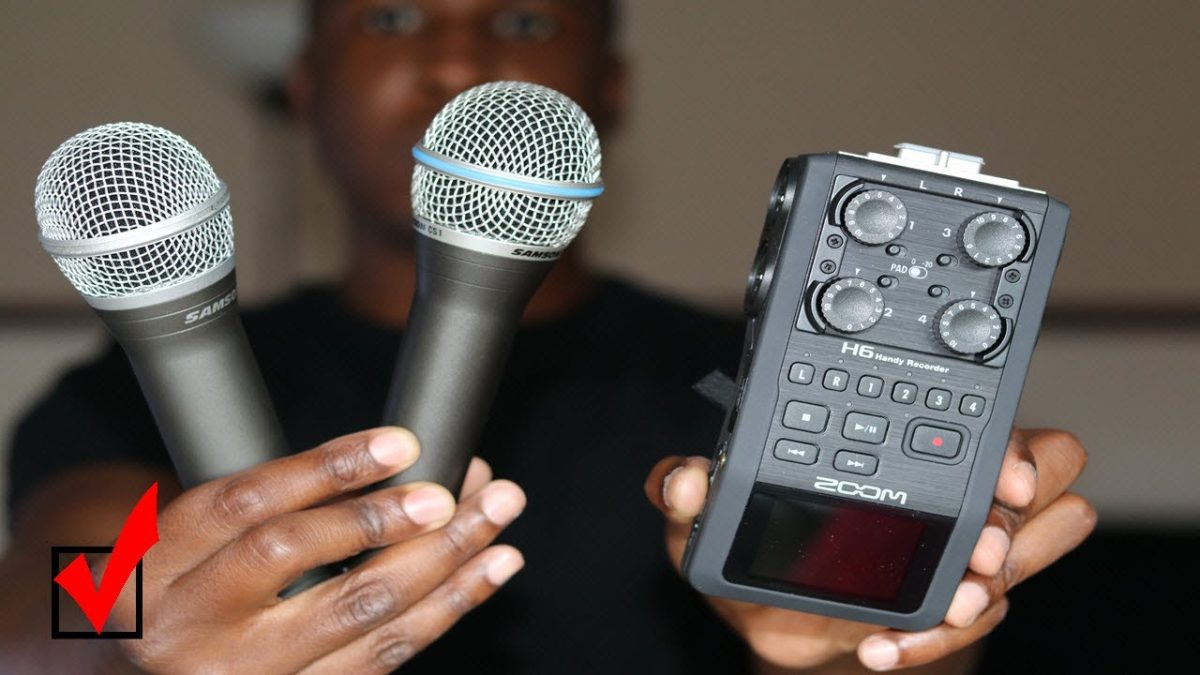 UPDATE: I was able to find a simple way to do this in Windows but this is the only way I could get it to work on a Mac. See NEW video. #zoomh6
I looked all over the internet and no one could tell me how to record 2 individual tracks on the zoom H6 when used as an audio interface in Adobe Audition on a Mac. I can't say this is the prettiest way to do it but it gets the job done. If you have any suggestions please share. FYI, this also works in Garageband.
Zoom H6
https://geni.us/fusV9 (amazon)
Check out my other audio/visual videos https://www.youtube.com/playlist?list=PLzSsPTshBX01-VCrMMEX9r3vOYOGF9JEY
Support the channel by using this link to buy from Amazon: https://geni.us/NHVyeT (Amazon)
Try Amazon Prime FREE for 30 Days: https://geni.us/NWAd (Amazon)
If you feel like this video helped you, consider buying me a cup of coffee?
https://www.buymeacoffee.com/Hindsight101
For the latest deals check this out: https://www.ibeatretail.com/
Gear I use for videos: https://kit.co/Hindsight101
~~~~~~~~~~~~~~~~~~~~~~~~~~~~~~~~~~~~~~~~~~~~~~~~~~~~~~~
Channel description:
Ever say to yourself "I wish I would have known that earlier". Well my site tackles that question, from experiences I've gained in everyday life. Things such as buying a TV, fashion for the workplace, leasing a car and much more. This is an open forum where you can ask questions and hopefully learn from my experiences and from my closest colleagues.
I may earn a small commission for my endorsement, recommendation, testimonial, and/or link to any products or services from this website. As an Amazon Associate, I earn from qualifying purchases. Your purchase helps support content made for this channel.