As a true "do-it-yourselfer," Derrick combined his passion for creating and helping others to establish Hindsight101 Media, an online community and resource for beginner podcasting and video enthusiasts.
Derrick's video prowess is rooted in home improvement. Faced with the challenge of building shelves for his garage, he learned woodworking techniques by watching YouTube videos, which often weren't of the best quality. He knew he could create better videos, so he researched and learned video and audio techniques.
In six months, Derrick went from knowing nothing about creating videos, to posting home improvement do-it-yourself videos on YouTube. His first videos went live in late 2016 and since then, he's expanded his broadcasting skill set to include podcasting.
Because he's self-taught, he knows what questions you'll have and how to answer them so that creating podcasts and videos is less intimidating and more fun. He's helped many aspiring professionals spread their message through video and audio!
---
Contact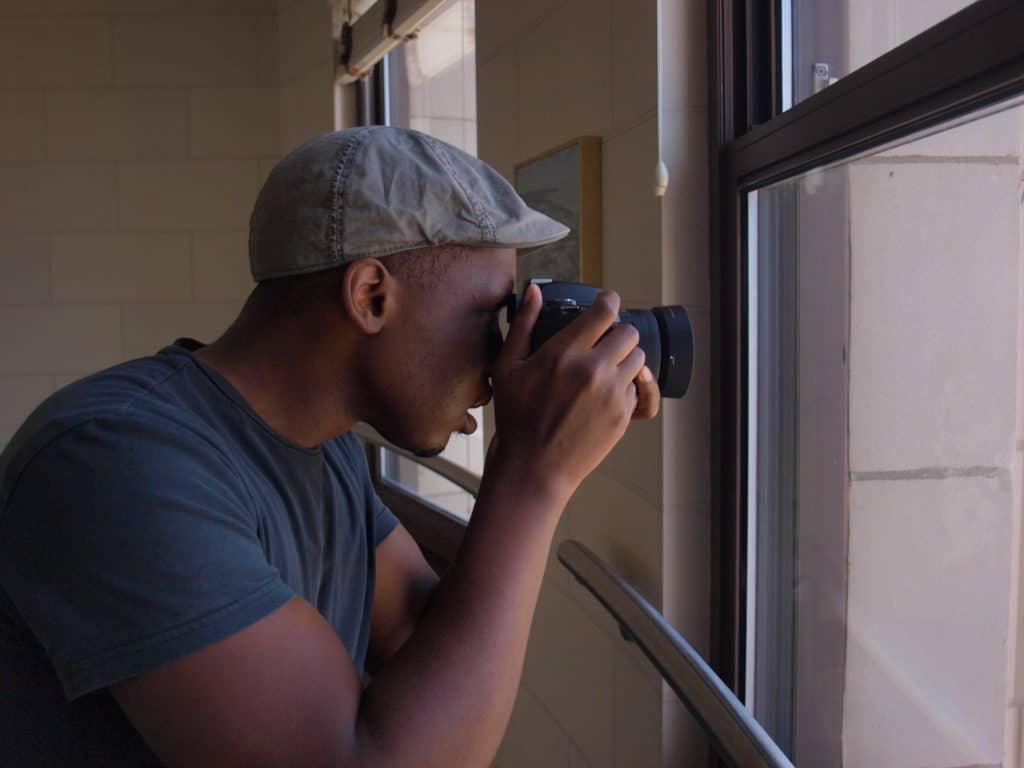 There are many ways to stay connected to Hindsight101!