Google Voice and Obi not connecting FIX 2.0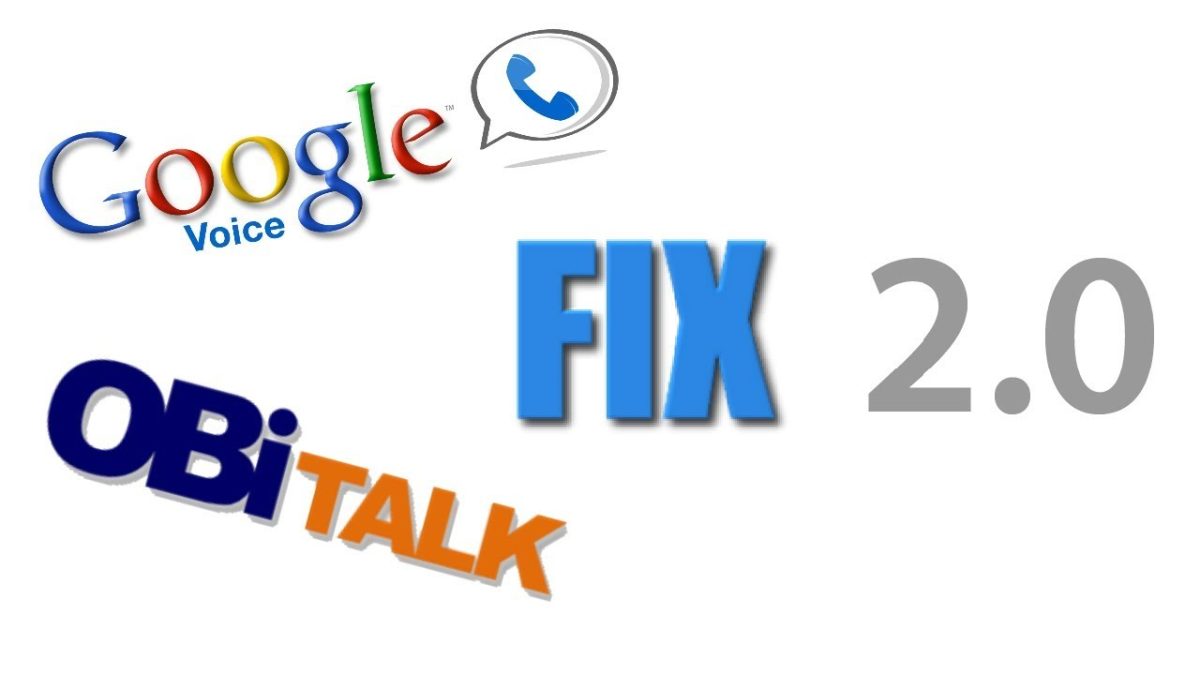 UPDATE 6/8/18 – Some people are still experiencing issues after applying this method. Google is implementing another update on 6/13/18, once that is completed I will do a follow up on what you can do to fix your issues. #obi
This is an update to a previous video "Google Voice and Obi error FIXED". The is a free option compared to my other video where a small fee had to be paid. If you are having trouble with your Obi 100/110 connecting, then check out this video. DISCLAIMER – this is a third party firmware use at your own risk.
Links:
Firmware download
https://www.obitalk.com/forum/index.php?action=dlattach;topic=13599.0;attach=2626
Firmware support site
http://www.obifirmware.com/
Music by:
Buddha by Kontekst https://soundcloud.com/kontekstmusic
Creative Commons — Attribution 3.0 Unported— CC BY 3.0
Music provided by Audio Library https://youtu.be/b6jK2t3lcRs
Support the channel by using this link to buy from Amazon: https://amzn.to/3RwRoAu
Try Amazon Prime FREE for 30 Days: https://amzn.to/3C3CqdR
If you feel like this video helped you, consider buying me a cup of coffee?
https://www.buymeacoffee.com/Hindsight101
For the latest deals check this out: https://www.ibeatretail.com/
Gear I use for videos: https://kit.co/Hindsight101
If you need help, call me on the Paltap app https://paltap.me/Hindsight101
~~~~~~~~~~~~~~~~~~~~~~~~~~~~~~~~~~~~~~~~~~~~~~~~~~~~~~~
Channel description:
Ever say to yourself "I wish I would have known that earlier". Well my site tackles that question, from experiences I've gained in everyday life. Things such as buying a TV, fashion for the workplace, leasing a car and much more. This is an open forum where you can ask questions and hopefully learn from my experiences and from my closest colleagues.
I may earn a small commission for my endorsement, recommendation, testimonial, and/or link to any products or services from this website. As an Amazon Associate, I earn from qualifying purchases. Your purchase helps support content made for this channel.