Podcast: What it is, how to listen and what to expect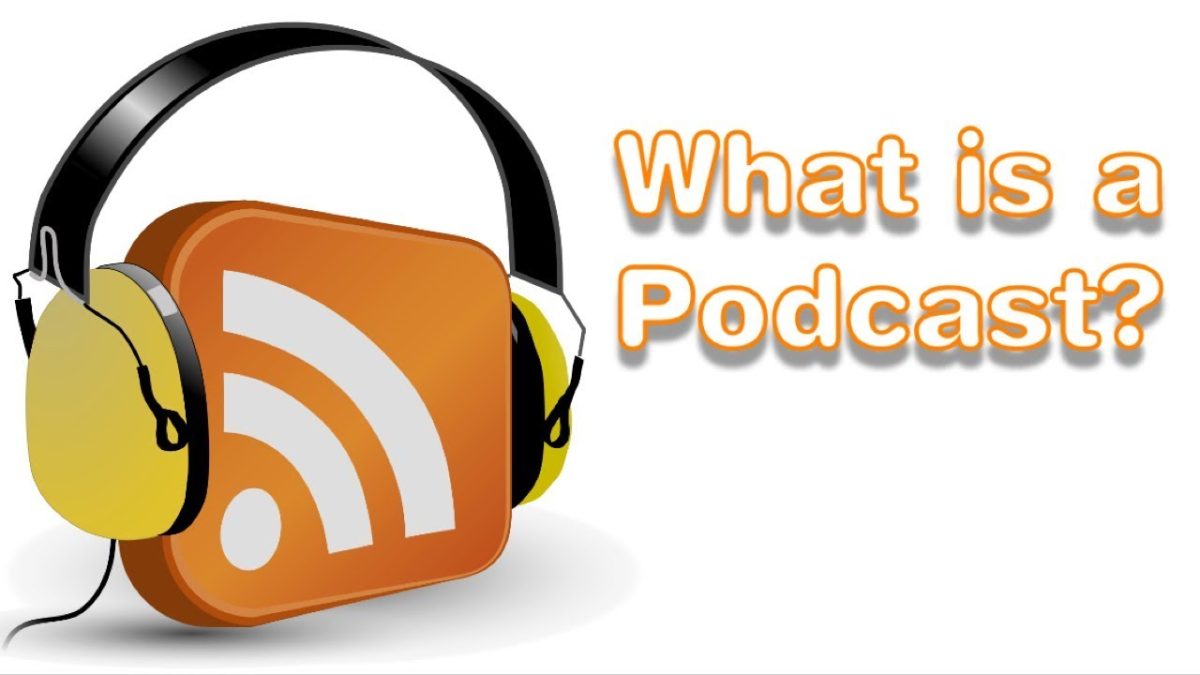 Thinking to yourself what is a podcast? I'll show you just how easy it is to enjoy podcasts at home or on the go. #podcast
Podcasts are digital media files- sometimes video but mostly audio files (like mp3s) that you can stream or download to listen to on your computer, mobile phone or tablet.
To listen to podcasts on your phone, open the app store. Search for the a podcast app. Tap the download icon. When the download is complete, open the app. Browse featured podcasts or search for a specific one if you know what you want to find. Tap Search. Enter the name of the podcast you're looking for. Tap a podcast to open it. Now you can choose the episode you want to listen to. Tap an episode, then tap the Play button to listen to it. Use the buttons to pause, play, rewind, fast forward and much more. Tap the subscribe button to add a podcast to your library.
How to start a podcast https://youtu.be/7_qce86mO6w
Podcast sites/apps:
https://www.spotify.com/
https://play.google.com/store/apps/details?id=com.google.android.apps.podcasts&hl=en_US
https://iheart.com/
https://www.apple.com/itunes/podcasts/
https://www.shiftyjelly.com/pocketcasts/
https://soundcloud.com/
https://www.spreaker.com/
https://www.stitcher.com/
and Youtube
Support the channel by using this link to buy from Amazon: https://amzn.to/3RwRoAu
Try Amazon Prime FREE for 30 Days: https://amzn.to/3C3CqdR
If you feel like this video helped you, consider buying me a cup of coffee?
https://www.buymeacoffee.com/Hindsight101
For the latest deals check this out: https://www.ibeatretail.com/
Gear I use for videos: https://kit.co/Hindsight101
If you need help, call me on the Paltap app https://paltap.me/Hindsight101
~~~~~~~~~~~~~~~~~~~~~~~~~~~~~~~~~~~~~~~~~~~~~~~~~~~~~~~
Channel description:
"I wish I would've known that earlier!"? My channel tackles those "should've knowns" with topics ranging from buying a new TV, workplace fashion, leasing a car, and much more. This is an open forum where you can ask questions and hopefully learn from both my personal experiences and the experiences I've shared with the people in my circle. Be sure to check out my new videos, posted twice monthly – at the beginning and middle of each month!
I may earn a small commission for my endorsement, recommendation, testimonial, and/or link to any products or services from this website. As an Amazon Associate, I earn from qualifying purchases. Your purchase helps support content made for this channel.
Bright Wish by Kevin MacLeod is licensed under a Creative Commons Attribution license (https://creativecommons.org/licenses/by/4.0/)
Source: http://incompetech.com/music/royalty-free/index.html?isrc=USUAN1100377
Artist: http://incompetech.com/